What Freedom Offer
Collectively within Freedom Heat Pumps, we have decades of experiences working with and supporting merchant branches, as well as their direct customers.
This puts us in a unique position when it comes to knowing you are working with a trusted pair of hands.
With almost £500K worth of equipment on our warehouse shelves and deliveries straight to site, we make selling domestic and commercial heat pumps as painless and hassle-free as possible.
Provide point of sale to merchandise
To help generate enquiries, we can arrange roller banners, flyers and other point of sale as part of our Merchant Partner Program (MPP).
Engage directly with your customers
We understand that heat pumps are one of 1000s of your product lines, so we're happy to speak to your customer on your behalf to establish the correct equipment for their project.
Next day delivery to site or branch
Every month, we make 100s of next day deliveries to site or branch, with our in-house delivery service.
The Right Kit for your Project
Freedom Heat Pumps will always ensure we provide the right equipment from our range of almost 60 different heat pumps from 5 different manufacturers. No single manufacturer can provide a heat pump to suit every project, so it's important you know that your supplier has your customer's best interests in mind.
Products
View Our Full Range of Products
Join our growing list of Merchants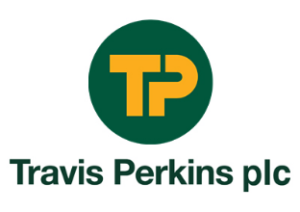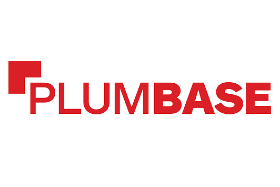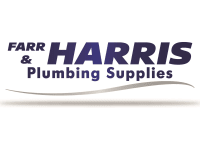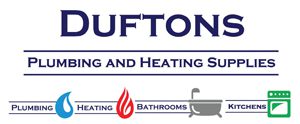 Latest News and Industry Updates
Catch up with the latest industry news and updates from the Freedom HP team.
Latest News