Freedom Heat Pumps
Who are Freedom?
Freedom Heat Pumps was founded in 2010 to fulfil a need in the UK heat pump market for sound, honest technical support to the plumbing and renewables trade and we pride ourselves on supplying the right kit for the job, first time.
We are also one of the UK's largest dedicated heat pump distributors, specialising in Samsung, Hitachi, Clausius and the sole UK distributor for Midea air source equipment, alongside a full range of complementary accessories and cylinders.
Energy is evolving and so are we. In 2022 we became part of Certas Energy, a DCC Plc Group company and the UKs leading distributor of fuels and lubricants, keeping homes warm and businesses moving. Certas Energy are committed to leading the energy transition through offering customers lower carbon options to power and heat their home.
Our parent company, DCC plc is a leading international sales, marketing and support services group operating in 22 countries, supplying products and services used by millions of people every day. Headquartered in Dublin, the Group operates across three sectors: energy, healthcare and technology, employing over 16,000 people. DCC plc is listed on the London Stock Exchange and is a constituent of the FTSE 100.
Why Choose Freedom Heat Pumps
As a company Freedom Heat Pumps is not just a Heat Pump Supplier. Freedom Heat Pumps provides a service to installers, to assist them from the point that the order is placed, to the minute that they achieve a successful installation and leave site.​

Heat loss calculations
Our very own in-house developed heat loss calculator makes heat loss calculations and selections

Install accessory packs
The heat pump is just one part of the jigsaw. We provide almost everything from valves to circulation pumps and much more

Installer training
We have developed straightforward, easy access and engaging training courses, carried out both online and face-to-face

Consistent stock levels
Our proven supply chain ensures that we have consistent stock levels, and we have the capacity to hold over £1 million in stock

Bespoke system design
For when you need a system design a little out of the ordinary, we have an in-house team to assist

Equipment selections
At Freedom, we provide super quick heat pump selections to ensure the right kit is selected for the project
Delivery to site
All items are quality checked prior to distribution. We offer direct delivery to site
Remote tech support
Our specialist technical knowledge means that we can support you throughout your installation

Incredible value
As one of the largest distributors in the UK, our prices are always incredibly competitive
Sales and Marketing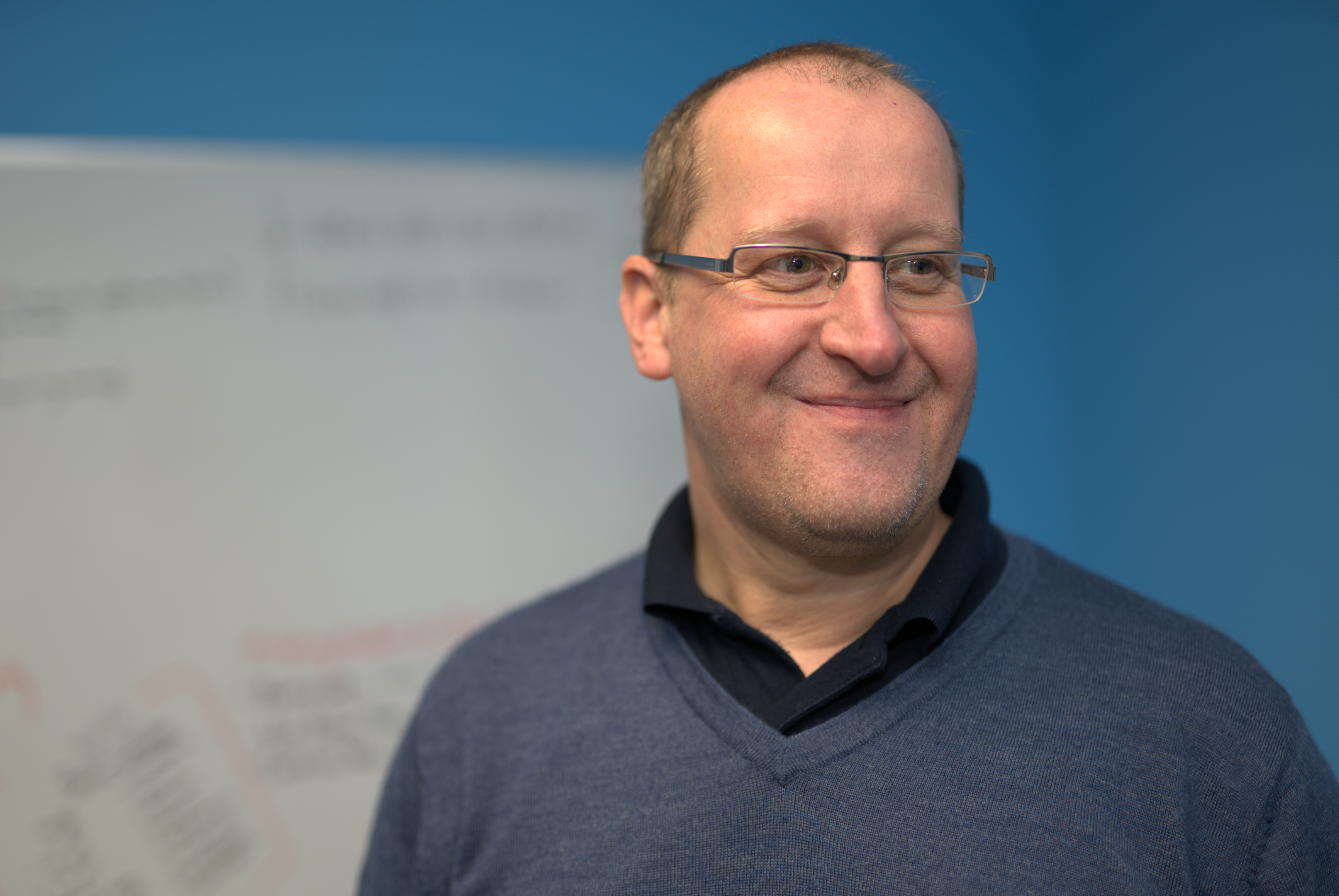 Mark Weaver
Sales Manager
Email: sales@freedomhp.co.uk
Nigel Smith
Independent Merchant Account Manager
Jon Julian
Southern Region Account Manager
Chris Brown
Internal Account Manager
Email: sales@freedomhp.co.uk
Steph Fogg
Internal Account Manager
Madeline O'Brien
Marketing Manager
Pre Sales Technical
Vasilios Garofalis
Technical Sales Engineer
Operations & Finance
Marica Witt
Operations Manager
Kim Wong
Management Accountant
Hannah Langdon
Administrator
Austeja Rimdeikyte
Finance Assistant
Technical Support
Samuel Powell
Technical Manager
Sarah Lee
Technical Administrator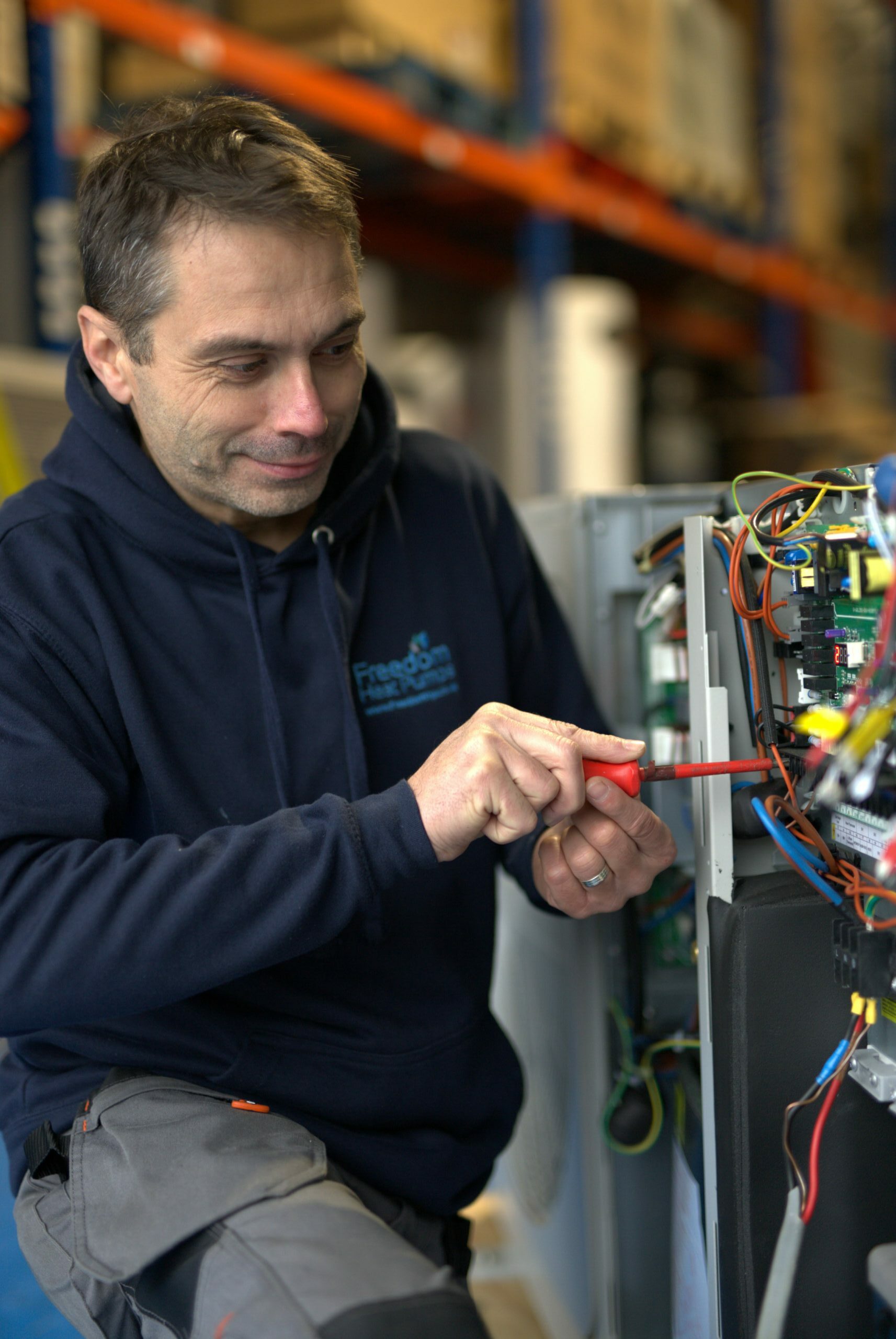 Simon Christian
Technical Engineer
Logistics & Warehouse Operations
Wez Murray
Logistics & Warehouse Manager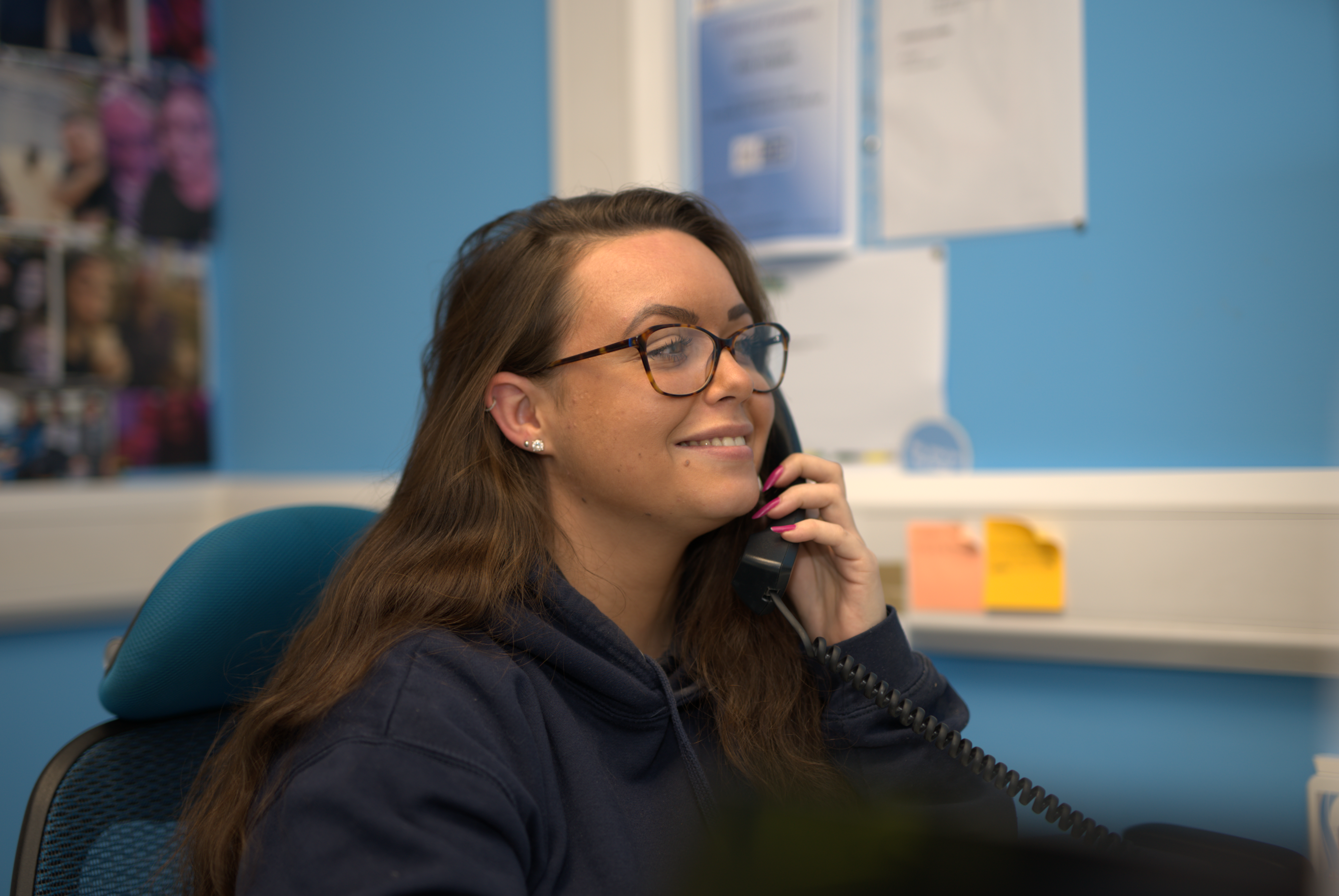 Olivia Hodgskin
Logistics Administrator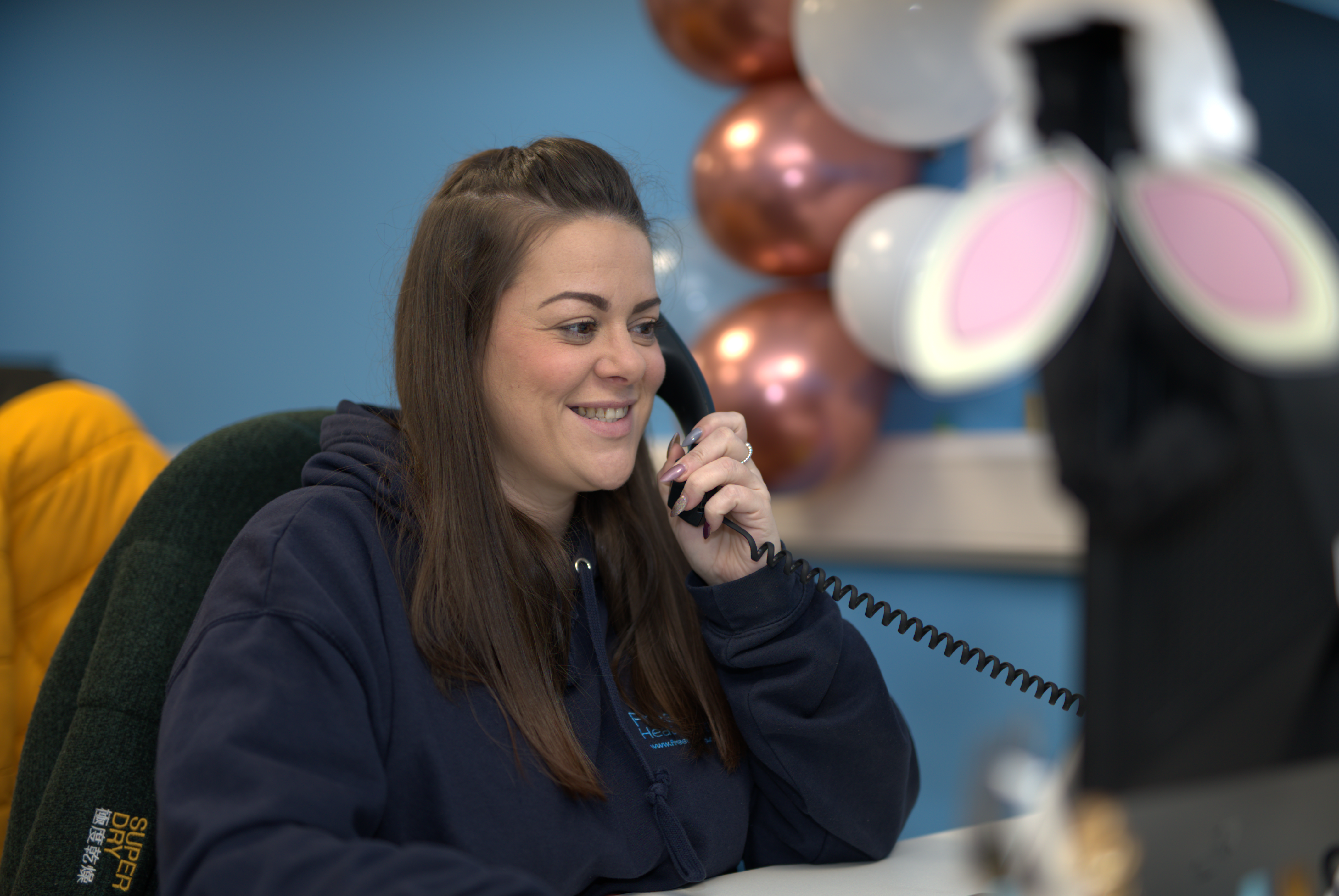 Becky Jackson
Logistics Administrator
Nick Turner
Warehouse Supervisor
Joseph Lee
Delivery Driver
Steven Lee
Warehouse Operative
Customer Service
Lucy Barnard
Customer Services Manager
Liz Downie
Customer Service Advisor
Work with us
Job opportunities
We are always looking for new talent at Freedom Heat Pumps. Please check our LinkedIn page via the link below the all the latest roles we are accepting applicants for.
See our current vacancies